Buy Slat Top Chain Belt from China's top Manufacturer
Tianjin Taixin Conveyor Co., Ltd. is proud to introduce our latest innovation in conveyor technology - the Slat Top Chain Belt. This high-performance belt system offers exceptional strength, durability and reliability, making it the perfect solution for a host of industrial applications.

The Slat Top Chain Belt is engineered to handle heavy loads with ease, while minimizing downtime and maintenance requirements. Featuring a modular design, it can be easily customized to fit specific conveyor layouts and production requirements.

Made from the highest quality materials, the Slat Top Chain Belt is built to withstand even the most demanding environments. It provides smooth and efficient operation, minimizing product damage and waste, while ensuring consistent and reliable performance.

Trust Tianjin Taixin Conveyor Co., Ltd. to provide you with cutting-edge conveyor technology that delivers unmatched functionality and efficiency. Contact us today to learn more about our Slat Top Chain Belt and how it can benefit your operation.
Tianjin Taixin Conveyor Co., Ltd.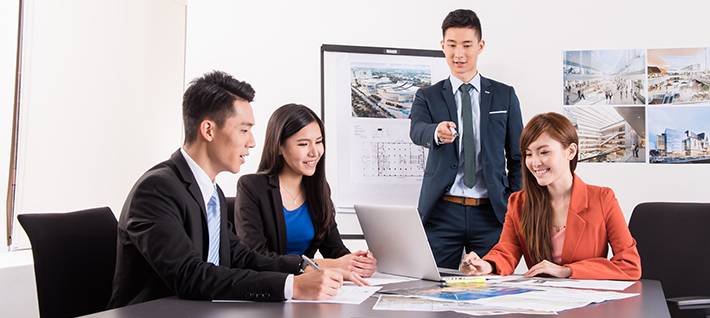 Slat Top Chain Belt: Find Your Reliable OEM Manufacturer and Wholesale Supplier in China
Reviews
Related Videos
The Slat Top Chain Belt is an essential piece of equipment for many manufacturing and packaging applications. It is a flexible and durable solution for conveying products along a production line. This chain belt is made of high-quality materials and features a unique slat top design that enables it to handle a wide range of products without any trouble.

One of the most noteworthy features of this chain belt is its ability to run smoothly and quietly, greatly reducing the noise levels in the work environment. Additionally, it is easy to clean and maintain, making it an ideal choice for those who value efficiency and productivity.

Whether you need to transport food products, automotive parts, or any other small to medium-sized items, this Slat Top Chain Belt is the perfect solution. Its versatility and durability make it an indispensable part of any manufacturing process, and it is sure to enhance your production line's efficiency and productivity.

Investing in quality equipment such as this chain belt is a wise decision for any business that values efficiency, productivity, and profitability. So why wait? Order your Slat Top Chain Belt today and experience the difference it can make in your manufacturing process!
The Slat Top Chain Belt exceeded my expectations with its durable and reliable design. Highly recommend for anyone in need of a strong conveyor belt!
Ms. Matier Max
High-quality Slat Top Chain Belt that delivers optimal performance and durability. Easy to install and maintain, making it a reliable choice for any application.
Ms. Cecy Yan
Contact us
Ms. jiaxuan zq: Please feel free to give your inquiry in the form below We will reply you in 24 hours