Snap-On Plate Top And Gripper Chains
Top-Quality Snap-On Plate Top and Gripper Chains from Manufacturer: Wholesale and Exporter in China
Tianjin Taixin Conveyor Co., Ltd. offers high-quality Snap-On Plate Top and Gripper Chains that cater to various industrial applications. Our Snap-On Plate Top Chains are made of durable plastic to ensure longevity and resist corrosion, making them perfect for food processing, packaging, and beverage industries. The snap-on features of our chains allow easy installation, disassembly, and cleaning, saving maintenance time and costs. Additionally, our Gripper Chains are perfect for precise and accurate transportation of fragile or delicate products. The gripper teeth embedded in our chains keep the products in place and prevent slippage during handling, ensuring minimal product damage. Our chains come in different pitch sizes and materials to match different conveyor systems and meet specific requirements. We offer excellent customer service and technical support to help our clients find the best solutions for their conveyor needs. Choose Tianjin Taixin Conveyor Co., Ltd. for reliable conveyor chains and unparalleled service.
Tianjin Taixin Conveyor Co., Ltd.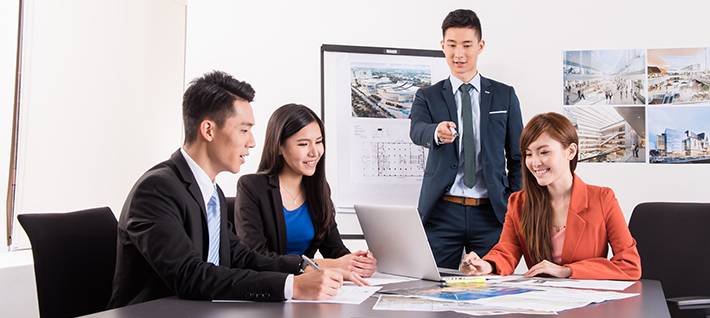 Snap-On Plate Top and Gripper Chains: Reliable Wholesale Supply from OEM Manufacturer in China
Reviews
Related Videos
Introducing the revolutionary Snap-On Plate Top and Gripper Chains, the perfect combination for all your conveyance needs. Designed to provide optimal performance in a variety of industries, these chains are durable, reliable, and easy to maintain. With its snap-on plate top and gripper features, the chains ensure that your products are securely transported without any slippage or damage.

The Snap-On Plate Top feature ensures that your products are carried smoothly without any disruption to the conveyor belt, reducing the chances of product damage. The Gripper Chains keep everything in place, preventing any dislocation while in transit. The chains are easy to install, operate, and maintain, making them ideal for various industries, including packaging, food and beverage, pharmaceuticals, and much more.

The chains are manufactured from high-quality materials to provide additional durability and longevity. They can withstand adverse conditions and extreme temperatures, making them an ideal solution for harsh industrial environments. Additionally, the chains are designed to minimize the chances of product contamination, ensuring that your products are transported safely and hygienically.

In conclusion, the Snap-On Plate Top and Gripper Chains are an innovative and reliable conveyor solution that meets the demands of various industries, providing optimal efficiency and performance. Invest in these chains and watch your productivity and customer satisfaction soar.
The Snap-On Plate Top and Gripper Chains are excellent tools for industrial and agricultural applications. They are durable and easy to install, providing a secure grip and smooth operation. Highly recommended! #productreview #industrialtools #agriculturaltools
Ms. Carbon Yan
Snap-On Plate top combined with gripper chains gives an excellent gripping experience. I highly recommend this product for those in need of secure and reliable chains.
Mr. julong su
Contact us
Ms. Ruby Pan: Please feel free to give your inquiry in the form below We will reply you in 24 hours