Tianjin Taixin Conveyor Co., Ltd. introduces its high-quality Steel Tabletop Chains that are designed to provide unparalleled durability, reliability, and precision in a wide array of conveying applications. Our chains are fabricated using premium grade carbon and stainless steel materials, making them more resistant to wear and tear, corrosion, and extreme temperatures.

Our Steel Tabletop Chains are highly versatile and can be customized to meet specific application requirements, including speed, load capacity, and layout. They can be utilized in industries such as food and beverage, packaging, automotive, and even pharmaceuticals.

At Tianjin Taixin Conveyor Co., Ltd., we take pride in our commitment to delivering excellent products and services to our clients. Our experienced engineers and technicians are dedicated to ensuring that our Steel Tabletop Chains meet and exceed customer needs and expectations.

With a focus on engineering excellence, reliability, and precision, our Steel Tabletop Chains are the industry's go-to solution for high-performance conveying applications. Explore our range of Steel Tabletop Chains today and experience the difference in quality and performance.
Tianjin Taixin Conveyor Co., Ltd.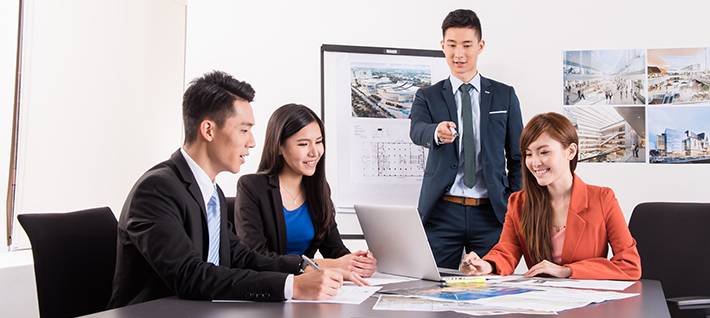 Premium Steel Tabletop Chains: Manufacturer, Supplier, and Exporter from China - Wholesale and OEM Available!
Reviews
Related Videos
Introducing our high-quality and durable Steel Tabletop Chains that are designed to provide maximum performance and longevity. Made from premium-grade steel, these chains offer superior strength and wear resistance, making them perfect for heavy-duty applications.

Our Steel Tabletop Chains are engineered to meet the highest industry standards, ensuring exceptional reliability, precision, and efficiency. They are available in a wide range of sizes and configurations, including single, double, and triple strands, to meet your specific requirements.

Featuring seamless construction and precise machining, our Steel Tabletop Chains deliver optimum performance with minimal maintenance. They are resistant to corrosion and abrasion, ensuring long-term durability and consistent operation in harsh environments.

Whether you are in the food processing, packaging, or material handling industry, our Steel Tabletop Chains are the ideal solution for your conveyor needs. They are perfect for conveying heavy loads, high-speed applications, and handling delicate products with ease.

At our company, we prioritize quality and customer satisfaction, and our Steel Tabletop Chains are no exception. We are committed to providing our clients with the best products and excellent service, and we invite you to experience our superior Steel Tabletop Chains today.
Steel Tabletop Chains are a game-changer! Easy to install, they provide reliable and efficient conveying solutions for industries. Highly recommended! #conveyors #industrial #productivity
Ms. Mia Hou
Sturdy and reliable steel tabletop chains that can withstand heavy loads. Perfect for industrial and commercial applications. Highly recommended!
Ms. Aurola Wang
Contact us
Ms. Anna lou: Please feel free to give your inquiry in the form below We will reply you in 24 hours