Thermoplastic Tabletop Chains
Leading Thermoplastic Tabletop Chains Manufacturer in China - Wholesale Supplier for OEM Needs
Tianjin Taixin Conveyor Co., Ltd. is proud to introduce our latest product – Thermoplastic Tabletop Chains. Made from high-quality materials, our tabletop chains are designed to offer maximum performance in a wide range of applications. These chains are specially built for use in conveyor belts and provide a long-lasting, low-maintenance solution for industrial users.

Our Thermoplastic Tabletop Chains are manufactured using durable materials that can withstand a wide range of temperatures. This makes them the perfect choice for applications that require high-speed conveying or those that involve exposure to heat or chemicals. With a flexible design, these chains are also easy to install and can be easily customized to suit specific requirements.

Whether you are looking for a reliable solution for food processing, packaging, or logistics, our Thermoplastic Tabletop Chains are the ideal choice. At Tianjin Taixin Conveyor Co., Ltd., we are committed to providing our customers with exceptional products that meet their unique needs. Contact us today to learn more about our tabletop chains and how they can improve your operations.
Tianjin Taixin Conveyor Co., Ltd.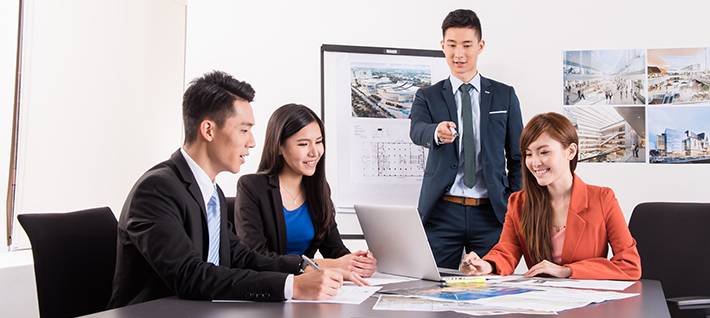 Top-Quality Thermoplastic Tabletop Chains: Trusted Manufacturer in China" OR "Leading Supplier of Thermoplastic Tabletop Chains: Wholesale and Export from China
Reviews
Related Videos
Introducing our top-of-the-line Thermoplastic Tabletop Chains! Our chains are designed to withstand even the most demanding industrial environments, delivering superior performance and reliability without sacrificing efficiency.

Made from high-quality thermoplastics, our chains are ideal for conveyor systems, packaging lines, and other heavy-duty applications. They are lightweight yet durable, minimizing wear and tear, and reducing the need for frequent replacements.

Our Thermoplastic Tabletop Chains are designed to resist chemicals and corrosion, making them ideal for use in harsh or aggressive environments. They are also non-toxic, which means they are safe for use with food and beverage products.

Our chains are easy to install and maintain, providing hassle-free operation and a longer service life. They run quietly and smoothly, reducing noise pollution in your facility and improving the overall work environment.

If you want to ensure your operations are always running at their best, choose our Thermoplastic Tabletop Chains. They are the perfect solution for any application that demands a high-performance, reliable, and efficient chain solution. Contact us today to order these top-quality chains and experience the difference in performance!
These thermoplastic tabletop chains are the perfect solution for any industry that demands durability and cleanliness. Highly recommended!
Ms. Nicole He
Excellent quality thermoplastic tabletop chains for industrial conveyor systems. Durable and efficient, they ensure smooth operation and minimal maintenance.
Mr. Eason Zhong
Contact us
Mr. Geraint Guan: Please feel free to give your inquiry in the form below We will reply you in 24 hours