Belt Conveyor Manufacturer: Leading Supplier of High-Quality Conveyors from China - Choose our Wholesale, Exporter, and OEM Services for Best Results!
Tianjin Taixin Conveyor Co., Ltd. presents a reliable and efficient solution for material handling with their Belt Conveyor system. Our Belt Conveyor is designed to transport heavy loads with negligible effort while minimizing labor and accidents. With a robust and durable construction, it can handle wide-ranging material sizes and shapes.

Our Belt Conveyor system is engineered to enhance industrial production capabilities, offering cost-effective, energy-efficient, and sustainable results. Our team of professionals can customize the system to fit your unique needs, including the length of the conveyor, width, and the type of load. Moreover, it comes with advanced PLC based controls and safety features that ensure seamless operation.

Taixin Conveyor delivers belt conveyors that are perfect for manufacturing, packaging, and mining operations where they allow for the transportation of different types of materials. Our commitment to quality is unrivaled, which is why businesses throughout the industry trust our products. The Belt Conveyor is just one of many quality products offered by Tianjin Taixin Conveyor Co., Ltd.
Tianjin Taixin Conveyor Co., Ltd.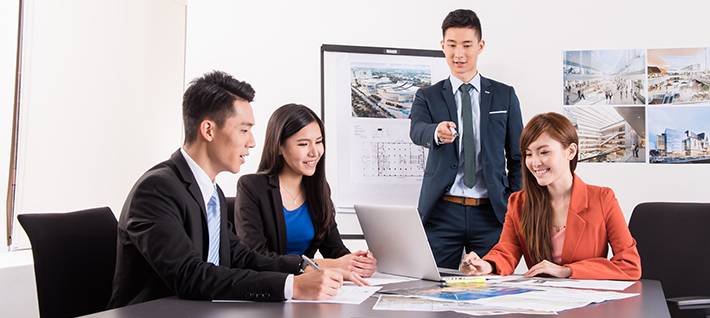 Belt Conveyor Manufacturer in China - High Quality Supply and Wholesale Options for Exporter and OEM Needs
Reviews
Related Videos
The Belt Conveyor is a highly efficient solution for transporting materials across different locations within a facility. It is designed to handle a wide range of items, from small and lightweight goods to larger materials weighing several tons. The conveyor's durability and versatility make it an ideal choice for industries such as manufacturing, mining, and logistics.

One of the key features of the Belt Conveyor is its flexibility in handling different types of materials. The conveyor can be used to transport powders, streams, solids, and liquids of varying shapes and sizes. It also has adjustable speed settings, allowing users to regulate the rate of material transfer. This feature is especially useful for industries that require precise control over the transportation of delicate or fragile items.

Additionally, the Belt Conveyor requires minimal maintenance, making it a cost-effective solution for businesses. The conveyor belt is made from high-quality materials that are resistant to wear and tear, reducing the need for frequent replacements. The conveyor is also designed with safety in mind, with features such as emergency stop buttons and protective barriers to prevent accidents.

Overall, the Belt Conveyor is an essential component in any facility that requires the efficient movement of materials. Its durability, versatility, and safety features make it an optimal choice for businesses looking to streamline their operations and maximize productivity.
Efficient Belt Conveyor for smooth material handling. Saves time & labor. Durable & low maintenance. Highly recommended. Buy now!
Ms. KARI POON
This belt conveyor is a game-changer in terms of efficiency and productivity. It's made with high-quality materials, easy to operate, and has a low maintenance cost. Highly recommended!
Ms. annie wang
Contact us
Mr. Fish Chen: Please feel free to give your inquiry in the form below We will reply you in 24 hours