Top-Quality Flat Top Chains: Wholesale Supplier from China" - Reliable manufacturer and exporter, offering OEM solutions for all industries. Get the best deals on flat top chains today!
Tianjin Taixin Conveyor Co., Ltd. introduces its latest product, the Flat Top Chain. The chain is designed to provide efficient conveyance solutions for a range of industries, including food processing, packaging lines, and industrial automation. Made from high-quality materials, the Flat Top Chain is durable, wear-resistant and has an extended service life.

The chain's flat surface helps to prevent damage to products during conveyance and enables smooth movement of items along the line. The design of the Flat Top Chain also makes it easy to clean and maintain, ensuring a hygienic environment in food processing and packaging facilities.

Tianjin Taixin Conveyor Co., Ltd. takes pride in delivering quality products that meet the needs of its clients globally. The company has established a reputation for providing innovative conveyor solutions that maximize efficiency, enhance productivity, and reduce operating costs. Choose the Flat Top Chain from Tianjin Taixin Conveyor Co., Ltd. for a reliable and efficient conveyor system that meets your business needs.
Tianjin Taixin Conveyor Co., Ltd.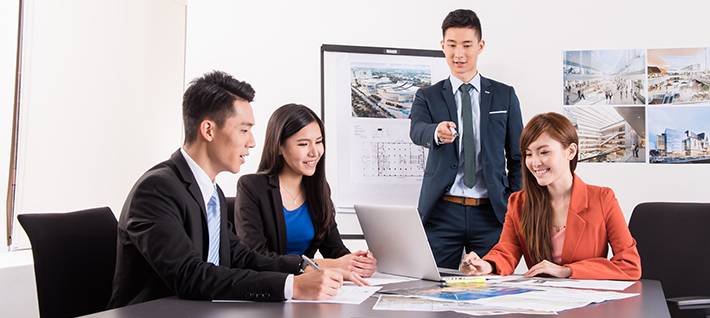 Top Flat Chain Manufacturer in China: Supplying Quality Chains for Wholesale, Exporter, and OEM Needs
Reviews
Related Videos
Flat Top Chain is a perfect solution for any custom-designed conveying system that requires a smooth and flat surface for the free movement of goods. It is a top-quality conveyor belt that can handle heavy loads and withstand high-speed operations. This chain features a flat surface, making it an ideal choice for applications that demand precise and accurate movement without any slippage or tilting.

Flat top chains are perfect for various industries like food, beverage, automotive, and packaging. They come in different styles, materials, and sizes to meet the specific needs of different applications. Whether you require a straight, curved, or inclined conveying system, flat top chains are highly customizable and can adapt to every operation.

The chains are made from high-grade materials such as stainless steel, carbon steel, and plastic, making them sturdy and durable to withstand harsh conditions. Their low-friction, noiseless, and wear-resistant properties make them ideal for the automated manufacturing process, where precision is essential.

In conclusion, if you need a conveyor belt that can handle heavy loads, offer precise and accurate movement and is customizable, then Flat Top Chain is the perfect solution. With its wide array of options, you can be sure of finding the ideal chain for your application needs.
The Flat Top Chain is an excellent choice for applications requiring smooth conveying. Its flat design eliminates product damage and reduces downtime.
Ms. dongdg zheng
Flat Top Chain is perfect for conveying heavy-duty products in manufacturing and food processing industries. Its robust design ensures smooth and efficient operation.
Mr. Terry Wang
Contact us
Ms. Xueliang Guo: Please feel free to give your inquiry in the form below We will reply you in 24 hours