Top Manufacturer of Turning Plastic Belts | China's Wholesale Supplier and Exporter | OEM services available
Tianjin Taixin Conveyor Co., Ltd. presents a revolutionary innovation in the world of conveyor systems - the Turning Plastic Belt. This belt is designed to meet the ever-changing requirements of modern-day industries that demand high-quality and efficient material handling solutions.

The Turning Plastic Belt boasts of its unmatched flexibility, durability, and precision. Its unique design ensures smooth and reliable performance, even in tough industrial environments. It is made from high-quality materials and is resistant to wear and tear, thus ensuring a longer lifespan compared to traditional conveyor belts.

The Turning Plastic Belt is designed for easy installation and maintenance. It allows for quick and hassle-free repairs and replacements, reducing downtime and increasing productivity. It is also suitable for various applications, including food processing, pharmaceuticals, and logistics, making it a versatile solution for all your conveyor needs.

Tianjin Taixin Conveyor Co., Ltd. is a leading provider of conveyor system solutions, committed to providing innovative and efficient products to meet the needs of its customers worldwide. Trust us to deliver the Turning Plastic Belt and experience the difference in quality and reliability.
Tianjin Taixin Conveyor Co., Ltd.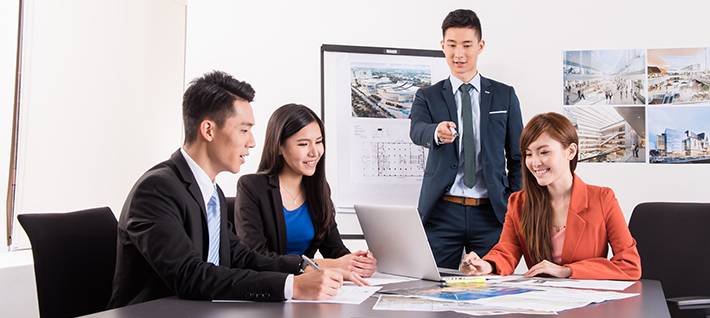 Introducing our Turning Plastic Belt, a revolutionary innovation in conveyor belt technology that offers an unparalleled level of flexibility and durability. Our belt is made from high-quality plastic materials, specially designed to withstand even the harshest industrial environments.

No longer will you need to worry about your conveyor belt breaking down or becoming damaged due to the rigors of regular use. The Turning Plastic Belt has been engineered to remain clean and functional, even after prolonged exposure to chemicals, heavy loads, and varying weather conditions.

Our belt is incredibly easy to install and maintain, making it an ideal choice for businesses of all sizes. Whether you require a reliable conveyor system for manufacturing, warehousing, or transport, the Turning Plastic Belt provides an unrivaled level of performance and versatility.

So why wait? Contact our team today to learn more about how our Turning Plastic Belt can help to optimize your operations and improve your bottom line. With over a decade of experience in the conveyor belt industry, we have the expertise and know-how to help you choose the perfect solution for your specific needs.
The Turning Plastic Belt is a game-changing accessory. Its durable construction and adjustable fit make it an unmissable addition to any wardrobe." #productreview #fashion #accessories
Mr. Zisa Cruz
This Turning Plastic Belt is a game-changer! Durable and versatile, it's perfect for any DIY project. Strong spinning mechanism allows seamless rotation.
Mr. Peter Wang
Contact us
Ms. Pepper Zhang: Please feel free to give your inquiry in the form below We will reply you in 24 hours