Wholesale Straight-Pitch Belting | Top Manufacturer & Exporter from China
Tianjin Taixin Conveyor Co., Ltd. is proud to offer our latest product, the Straight-Pitch Belting. Designed with precision and quality in mind, our Straight-Pitch Belting is perfect for any conveying system that requires an efficient and reliable power transmission.

Made from high-quality materials, our Straight-Pitch Belting features a unique design that ensures optimal strength, stability, and durability even in the most demanding applications. Each belt is carefully engineered to provide consistent, smooth, and efficient power transmission, making it ideal for use in a wide range of industries such as food processing, automotive engineering, and packaging.

At Tianjin Taixin Conveyor Co., Ltd., we are committed to providing our customers with only the best-quality products that meet their needs. With our Straight-Pitch Belting, you can rest assured that your conveying system will operate efficiently and smoothly, resulting in increased productivity and profitability. Contact us now to learn more about our Straight-Pitch Belting and how it can benefit your business today!
Tianjin Taixin Conveyor Co., Ltd.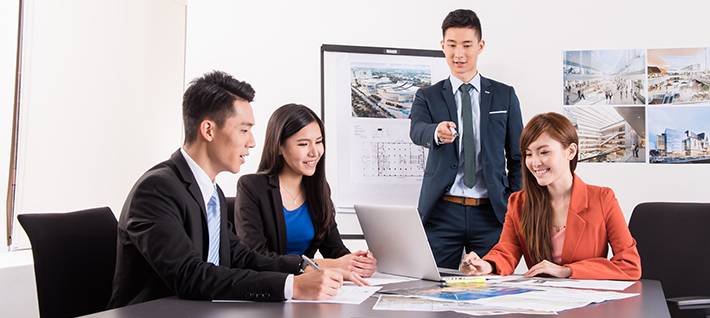 Straight-Pitch Belting Manufacturer: High-Quality Belts at Affordable Prices. Get in Touch Today for Wholesale and OEM Supply from China!
Reviews
Related Videos
Straight-pitch belting is a reliable and efficient conveying solution for a variety of industries. Featuring a flat and uniform surface, it ensures that product movement is smooth and consistent. Made from high-quality materials, straight-pitch belting is durable and can withstand the rigors of heavy usage.

Designed for a wide range of applications, straight-pitch belting is ideal for transporting delicate and fragile products, as well as heavy and bulky items. It can be used for conveying goods in the food and beverage industry, pharmaceuticals, cosmetics, and manufacturing, among others.

The easy-to-clean surface of straight-pitch belting ensures that sanitation standards are maintained, making it ideal for applications where hygiene is of utmost importance. The belts come in a range of widths and lengths, and can be customized to meet specific requirements.

With its exceptional performance, straight-pitch belting offers a cost-effective and dependable solution for conveying needs. It reduces production downtime and lowers maintenance costs, ensuring that businesses can operate at maximum efficiency.

In summary, straight-pitch belting is a versatile, durable, and low-maintenance conveying solution that provides a smooth and efficient transfer of products. Its ability to handle different types of products makes it well-suited for various industrial applications. Choose straight-pitch belting for your conveying needs and enjoy reliable performance and improved productivity.
Excellent Straight-Pitch Belting! Durable, long-lasting material that delivers consistent performance. Highly recommend for industrial use.
Ms. Judy Xin
Amazing performance with Straight-Pitch Belting! Durable and strong, it's perfect for heavy-duty applications. Highly recommended." #productreview #straightpitchbelting
Ms. Sunny Pan
Contact us
Mr. Tom Yang: Please feel free to give your inquiry in the form below We will reply you in 24 hours