Top Slaughtering Machinery Manufacturer in China: Expert Supply & Wholesale Exporter with OEM Service Available. Order Today for Quality Equipment!
Tianjin Taixin Conveyor Co., Ltd. is proud to introduce our latest line of Slaughtering Machinery. Our high-quality machinery is designed to maximize efficiency and safety in all aspects of the slaughtering process. Our equipment is reliable, easy to use, and can handle large volumes of animals.

Our Slaughtering Machinery includes various models of stunning machines, killing boxes, bloodletting equipment, and more. All of our products are crafted using premium materials to withstand the rigors of daily use and are built to provide long-lasting performance.

Our stunning machines feature advanced technology to deliver accurate and humane stunning to animals, while our killing boxes are designed to provide a quick and efficient means of dispatching animals. Our bloodletting equipment is designed to provide efficient and hygienic removal of blood.

At Tianjin Taixin Conveyor Co., Ltd., we are committed to providing exceptional products and services to our customers. We stand behind the quality of our products and offer comprehensive support and after-sales service. Experience the difference with our top-of-the-line Slaughtering Machinery.
Tianjin Taixin Conveyor Co., Ltd.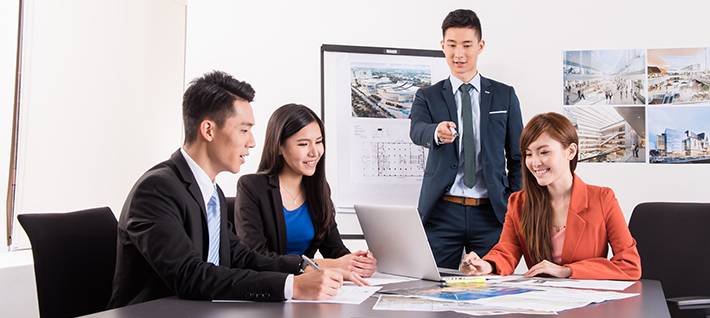 Top-quality Slaughtering Machinery Manufacturer in China - Wholesale and Exporter | OEM Supply Available
Reviews
Related Videos
Introducing our top-of-the-range Slaughtering Machinery, designed to streamline your meat processing operations and improve efficiency across the board. Perfect for use in abattoirs, meat processing plants, and other facilities where large volumes of animals are processed, our machinery is built to the highest standards of quality, durability, and safety.

Featuring cutting-edge technology and robust construction, our Slaughtering Machinery is able to handle a wide range of animals, from small livestock to large beasts. Equipped with advanced features such as precision cutting blades, automatic feeding systems, and easy-to-use controls, our machinery is sure to meet even the most demanding needs of your operation.

We understand that safety is paramount when processing animals, which is why our Slaughtering Machinery is designed to ensure maximum safety for both operators and animals. Our machinery incorporates advanced safety features such as anti-jamming mechanisms, emergency stop buttons, and protective enclosures.

With our Slaughtering Machinery, you can expect to achieve higher throughput, increased productivity, and improved quality control. We are committed to providing our clients with the best possible solutions for their needs, and our expert team is always on hand to provide guidance and support. Contact us today to learn more about our Slaughtering Machinery and how we can help you take your meat processing operations to the next level.
Top-quality Slaughtering Machinery, designed with precision to cater to all your needs. Safe, efficient, and reliable, it's the best in market. Get yours now!
Mr. Alan Lee
Efficient and well-designed slaughtering machinery for commercial use. This equipment is essential for streamlined meat production and accurate processing.
Ms. Minidy Chen
Contact us
Ms. Swing Chan: Please feel free to give your inquiry in the form below We will reply you in 24 hours