Modular Transfer Roller Plate
Top Modular Transfer Roller Plate Manufacturer in China - Wholesale Supplier & Exporter | OEM Available
Introducing the Modular Transfer Roller Plate by Tianjin Taixin Conveyor Co., Ltd. This innovative system allows for efficient and smooth transfer of goods between conveying systems. The modular design allows for easy installation and maintenance, while the durable roller plate ensures a continuous flow of products.

Built with high-quality materials, this transfer roller plate can withstand heavy loads and harsh environments. It is compatible with a wide range of conveyor systems, making it a versatile addition to any production line.

The modular transfer roller plate reduces the need for manual handling of products, increasing efficiency and reducing the risk of injury. Moreover, it minimizes the chances of product damage during transit.

Tianjin Taixin Conveyor Co., Ltd. is committed to providing top-of-the-line conveyor products that meet the demands of modern industries. Trust us to deliver reliable and high-performing solutions to optimize your production processes. Contact us today to learn more about the Modular Transfer Roller Plate and other products we offer.
Tianjin Taixin Conveyor Co., Ltd.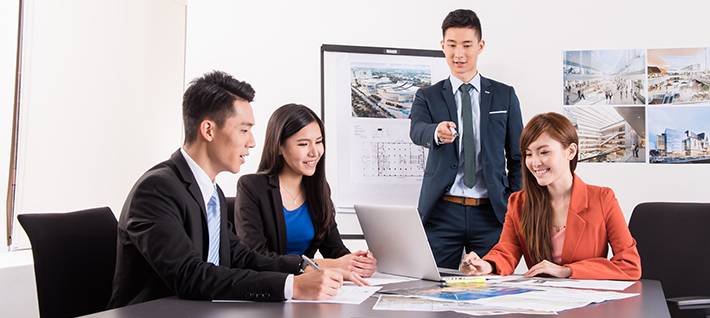 Modular Transfer Roller Plate Manufacturer: Choose Quality OEM, Wholesale & Exporter from China
Reviews
Related Videos
The Modular Transfer Roller Plate is a highly innovative product that has revolutionized the material handling industry. It provides an efficient and cost-effective solution for the movement of goods on conveyors, making it an indispensable tool for manufacturers and distributors.

With its modular design, the Transfer Roller Plate can be easily adapted to the specific needs of any material handling operation. Its rollers are made of high-quality materials that ensure smooth and consistent movement of goods, reducing the risk of damage and increasing overall efficiency.

The transfer plate is also easy to install, whether as part of a new conveyor system or as a retrofit. It is designed to work seamlessly with existing rollers, reducing downtime during installation and maximizing productivity.

The Transfer Roller Plate is designed to handle a wide range of goods, from heavy industrial products to delicate electronics. It can handle high-speed applications, making it ideal for use in busy manufacturing environments.

Overall, the Modular Transfer Roller Plate is a reliable, versatile, and cost-effective solution that delivers superior performance. Its modular design allows for quick and easy customization, while its robust construction ensures unparalleled durability and longevity. If you're looking for a high-quality material handling solution, the Transfer Roller Plate is the perfect choice.
The Modular Transfer Roller Plate is a great addition to any conveyor system. Easy to install and extremely durable, it improves efficiency and reduces maintenance costs." #productreview #conveyorsystem #efficiency #durability
Mr. David Gong
The Modular Transfer Roller Plate is a fantastic product! It's sturdy, reliable, and easy to install. I highly recommend it for any conveyor system.
Ms. Joan Shaw
Contact us
Mr. june yang: Please feel free to give your inquiry in the form below We will reply you in 24 hours